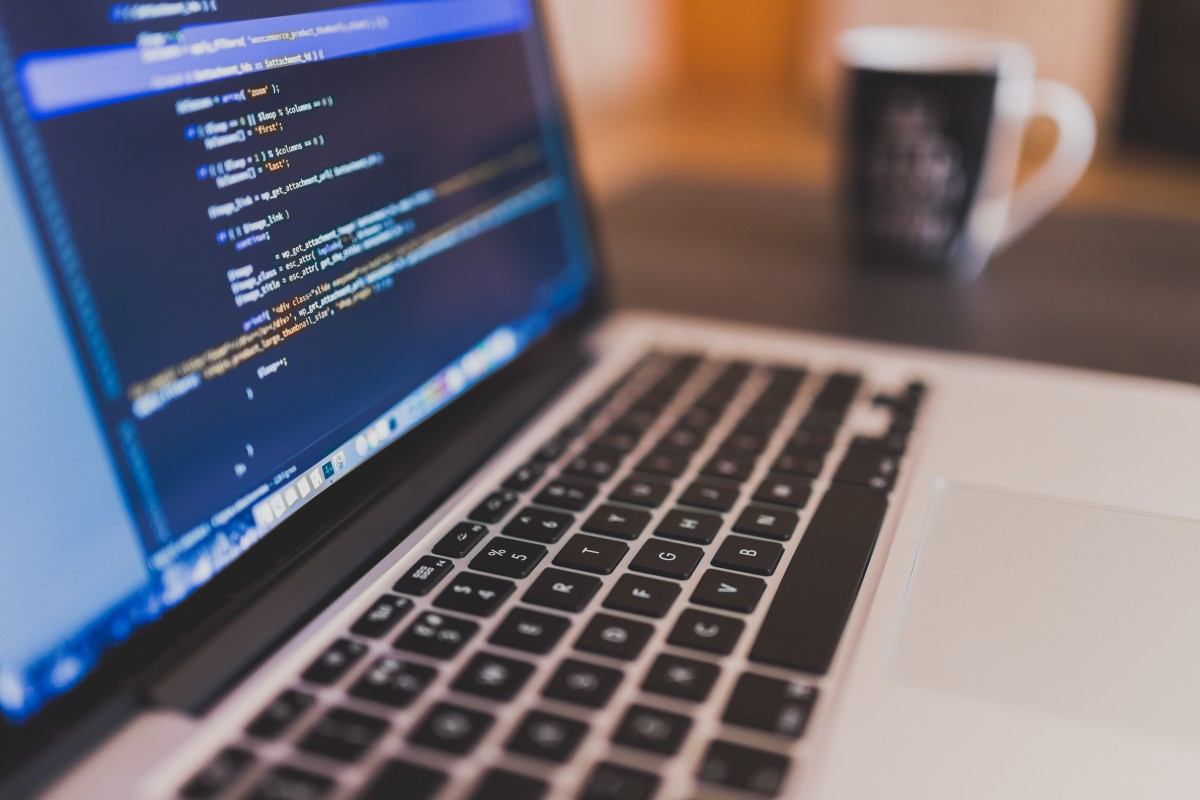 Joomla!® in South Africa A Resource of Links and Sites
If you have landed on this page, you are more than likely looking for Joomla! resources in South Africa. This page is intended to give you starting points on where to find active users who are using Joomla! in South Africa.
If you get stuck the best place to always start is the main project page - Joomla! Project - where you will find many resources on how to download and start using the Joomla! Content Management System (CMS).
---
JoomlaDay™ ZA

JoomlaDay in South Africa has been running since 2007. The event has been held in Cape Town, Durban & Johannesburg.
JoomlaDay allows end users, managers, administrators, developers and service providers to the Joomla community, to connect in various ways from listening to presentations which cover technical aspects of Joomla! to case studies on how to use Joomla! in a web environment.
Networking is also a big part of the event, and you are bound to meet people with ideas, issues and solutions which can be discussed and talked about at the event.
---
Translations

Afrikaans Translation
Looking for the Afrikaans translation for Joomla! or would like to help translate various aspects of Joomla! into Afrikaans.
---
Local User Groups

Cape Town User Group
Meetings are held once a month, view this link for more details...
Johannesburg User Group
Discuss Joomla! and participate in bi-monthly meetings! View links for more detail...
Durban User Group
Meetings are held bi-monthly. Join our Facebook Group for more details...